MOU Public Signature with KAUST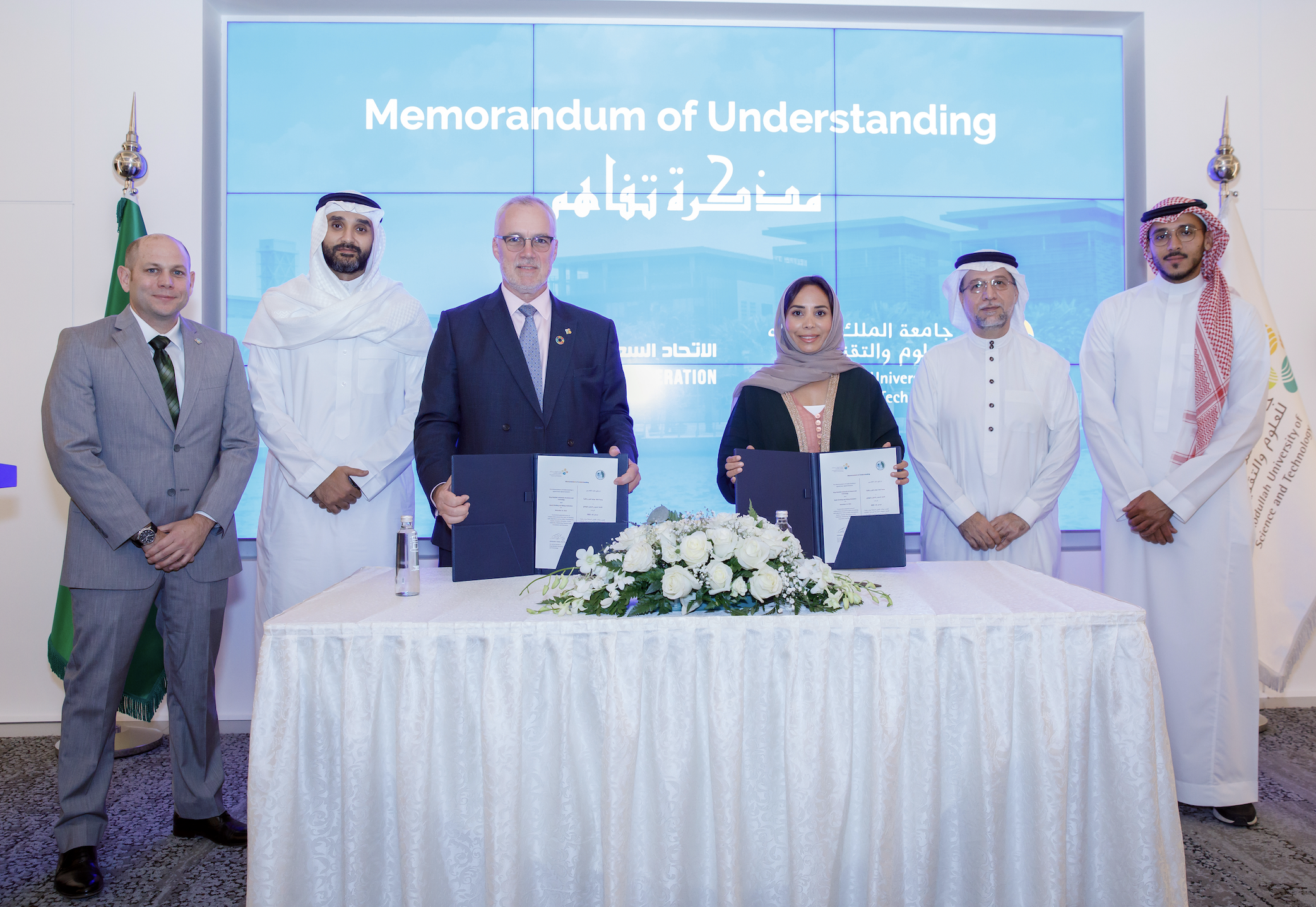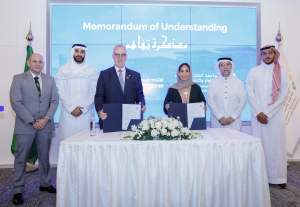 Ms. Yasmin Gahtani, the Managing Director of the Saudi Climbing
and Hiking Federation signed a memorandum of understanding with King Abdullah University of Science and Technology, represented by the Vice President of Community Life, Mr. Christopher Sealey.
The agreement aims to promote collaboration around the sport of climbing, mass participation, events, investor attraction, green initiatives, marketing, research, and innovation and education.
The signing ceremony was held in the university with the attendance of KAUST officials and a number of the Federation's climbing members.