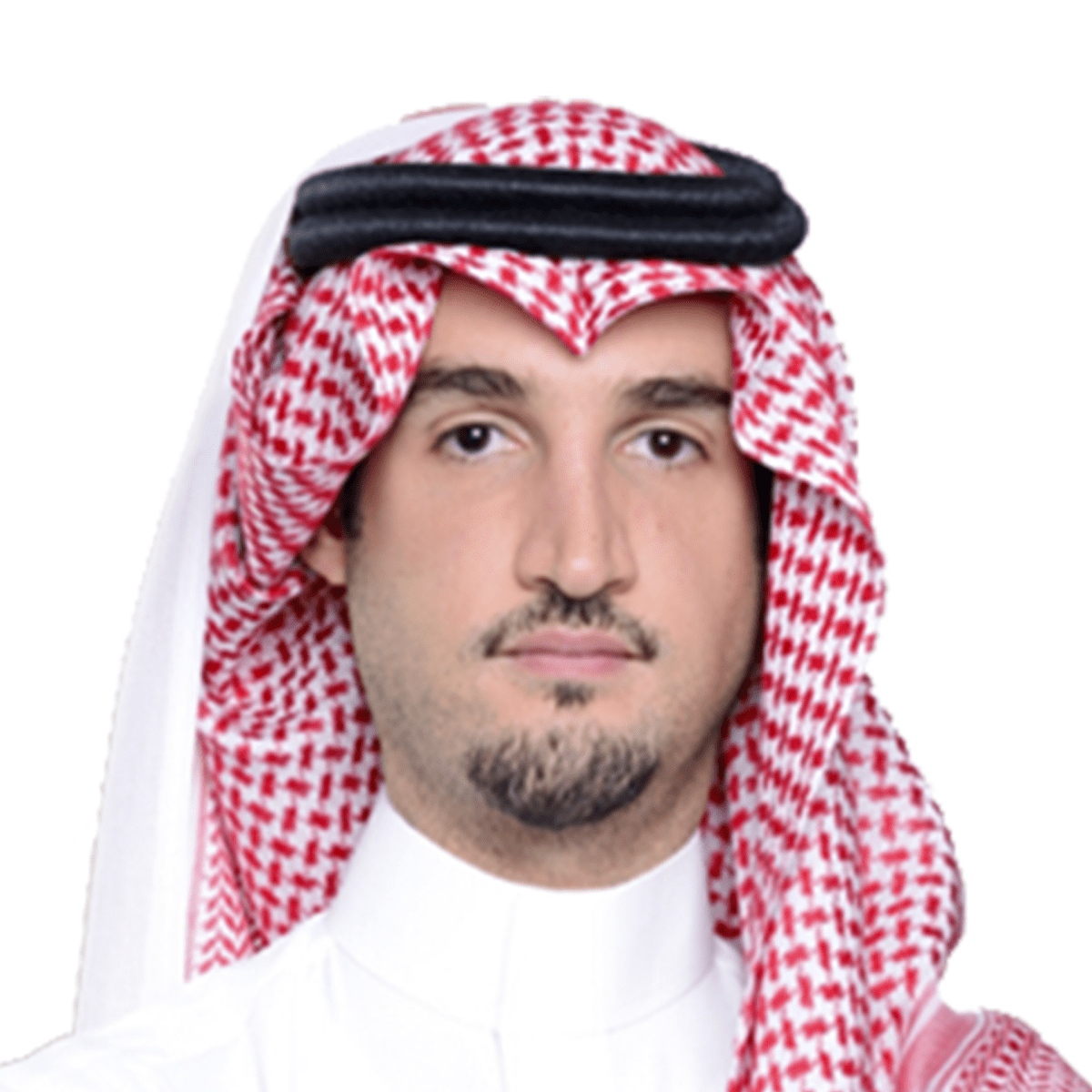 His Highness Prince Bandar bin Khaled F. Al Saud 
Chairman 
Prince Bandar's first forays in the world of Rock climbing happened when he joined his school's rock climbing club in 5th grade in Nice, France. Since then, he has gone on to become the first Saudi citizen to climb the highest mountain in each continent (also known as the "Seven Summits") and has continued climbing in the high-altitude sphere as well as rock climbing, Ice climbing and mixed climbing.  
Within Saudi Arabia, he has aided in the development and bolting of many local climbing areas including Faisal's Pinnacle, The Cat Wall, and others as well as the implementation of the first climbing competition in Hail where the first routes were established in 2015.  
Climbing Specialization: High Altitude  
Notable Achievements: 
First Saudi to climb the Seven Summits

 

Youngest Arab to climb the seven summits

 

Fastest Arab completion of the seven summits (3.25 years) 

 
First Saudi summit on each of the highest mountains of Antarctica (Mount Vinson), North America (Denali) and South America (Aconcagua).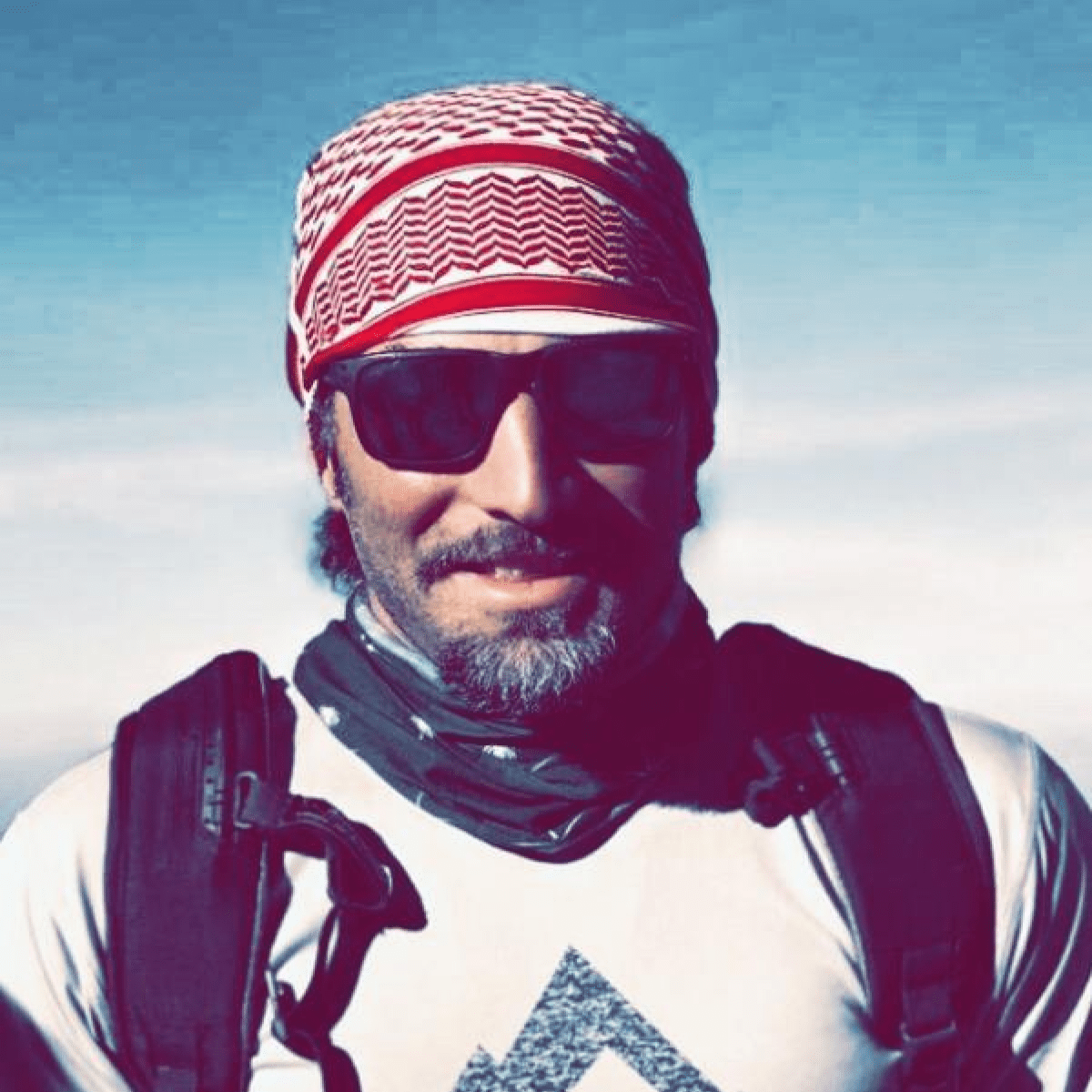 Hattan Asali  
Vice Chairman
Leave No Trace Master Educator
Certified Wilderness First Responder WFR
Social activist in in outdoor awareness and development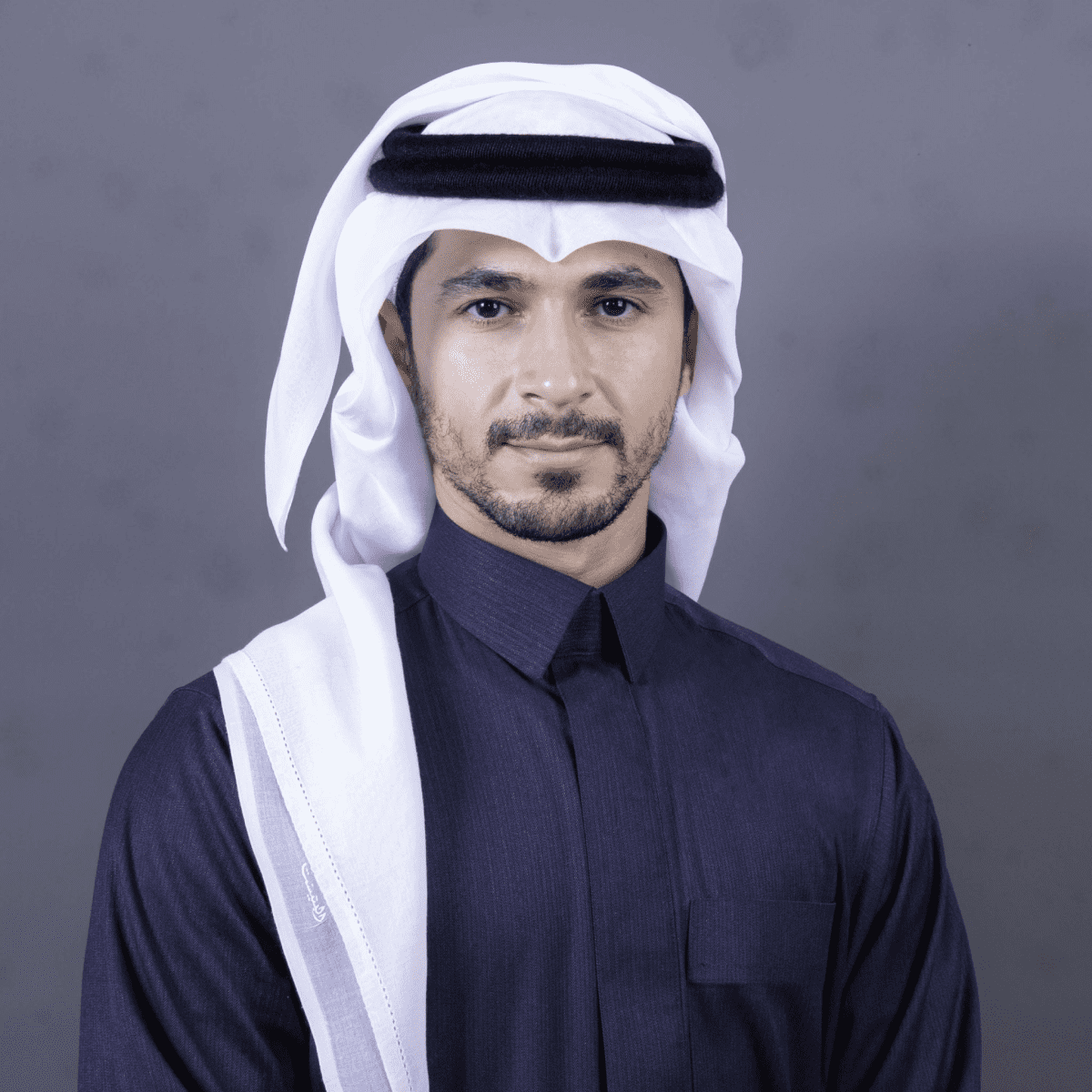 Ibrahim Alkadhim
Board Member
Ibrahim was first introduced to rock climbing in 2015 while on work assignment in Reading, United Kingdom. He has since gone on to take part on numerous scouting trips for potential climbing crags in Saudi Arabia including the now-developed Olympic crag in Al Shafa, in addition to multi-pitch sport climbs in Tanumah and big wall and trad climbing potentials around the kingdom.
Ibrahim takes special interest in outdoor rock climbing, particularly developing traditional and big-wall climbing in KSA to take it to the global stage as world destination for such endeavors by elite big-wall climbers across the globe.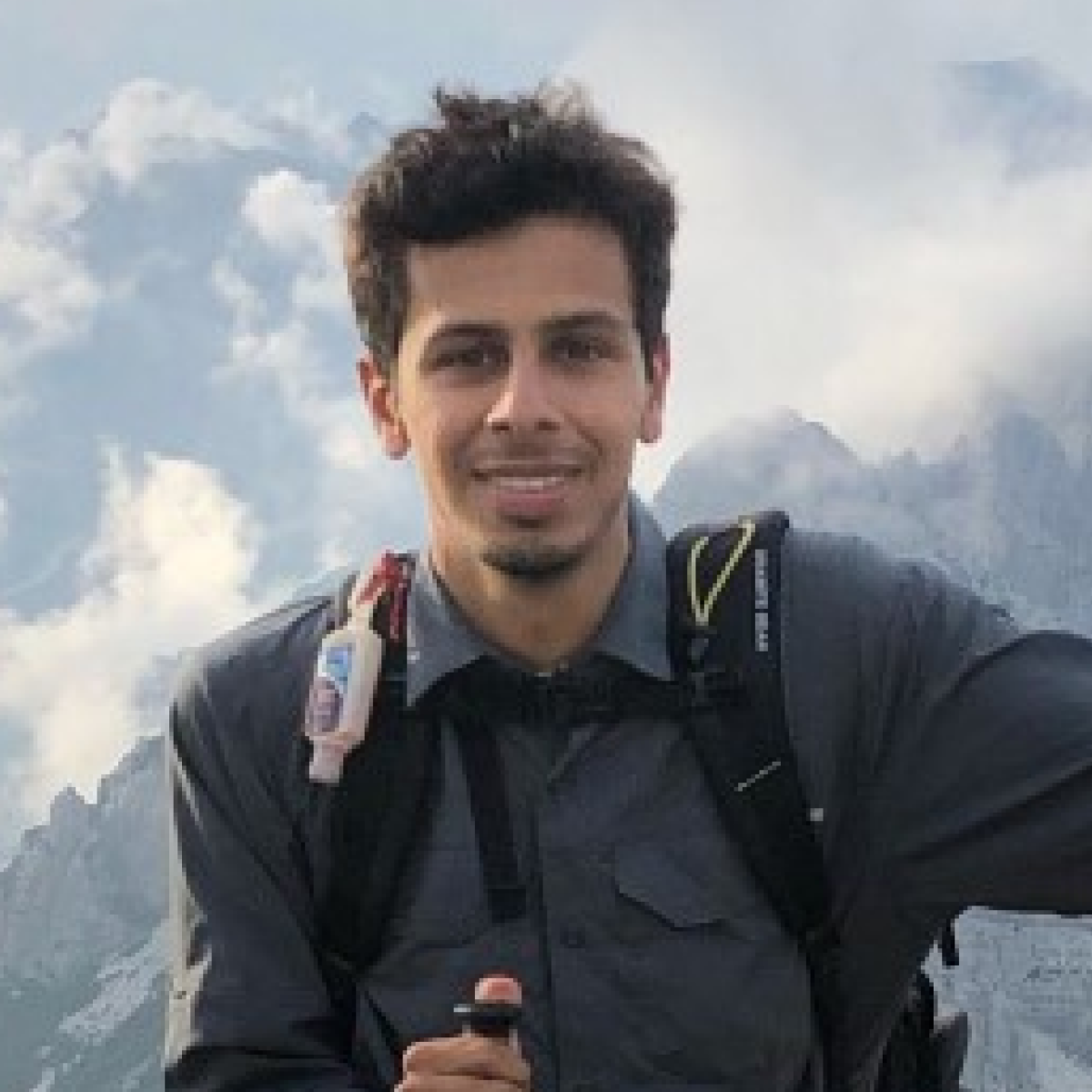 Abdulaziz Alnemer  
Board Member
Abdulaziz Alnemer is one of the most experienced long distance hikers in the middle east. He has more than 6,000km of hiking experience under his belt. In addition to hiking, Abdulaziz received his training in Zion National Park as a Leave No Trace Master Educator and has built and surveyed trails in Saudi Arabia and the U.S.
Hiking History:
The only Saudi to successfully thru-hike the Pacific Crest Trail
Tour du Mont Blanc (3 times)
The West Highland Way (3 times)
Alta Via 1
Manaslu Circuit
Incense Route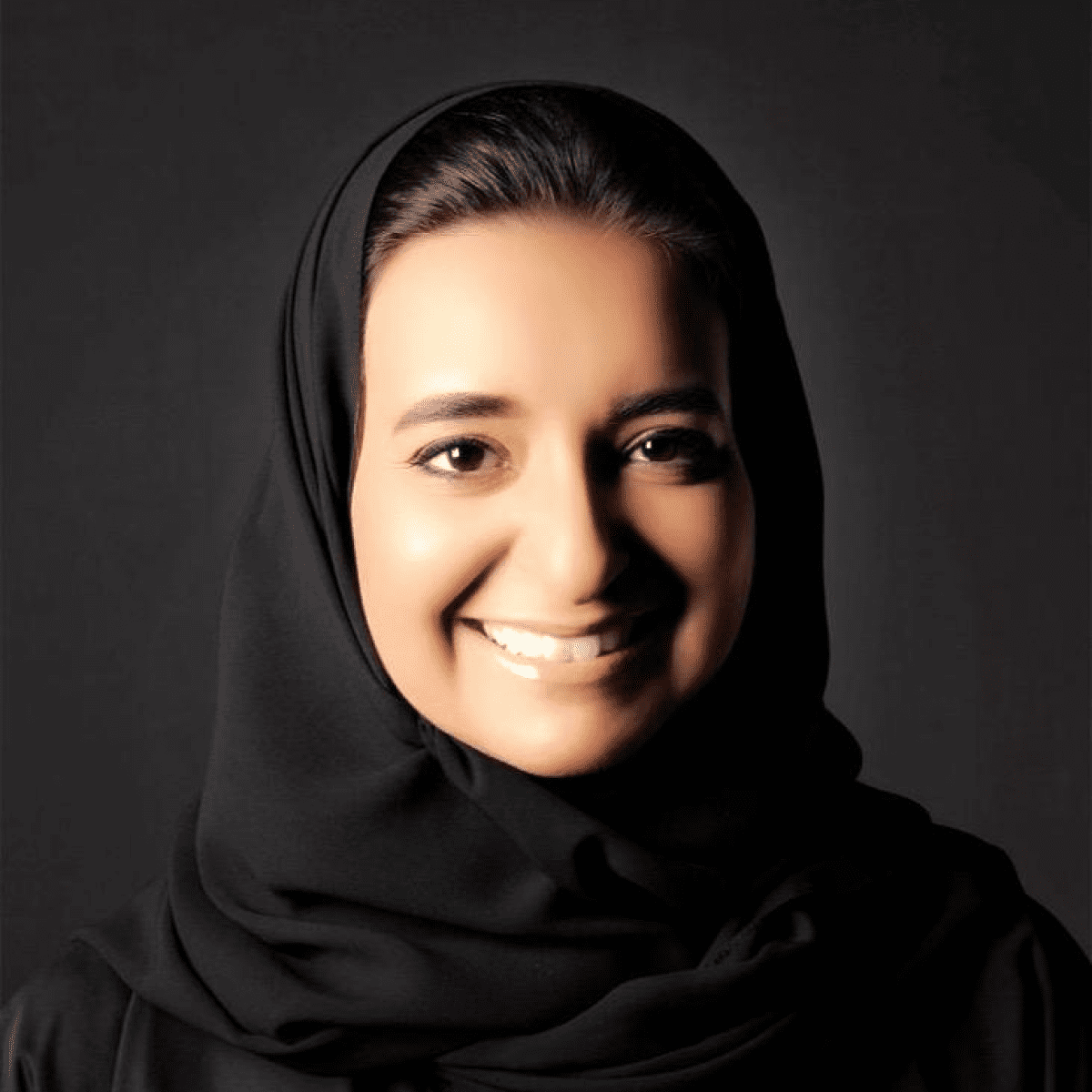 Deema Alathel 

Board Member
Deema is an advocate for environmental awareness in the Kingdom. During the past few years she participated in local initiatives to revive natural and archaeological sites and raise awareness about the importance of conservation and cleanliness of these sites. One of her most notable local participations was volunteering to clean Heet Cave near Riyadh in partnership with the Saudi Commission for Tourism and National Heritage and with the support of the Riyadh Municipality. In addition, she was part of the team invited by the Emirate of Asir Province on the 87th Saudi National Day to clean up the summit of the Souda mountain and to participate in the promotion of local tourism.
Deema was among the first few females in the Kingdom to encourage females to participate in hiking activities by volunteering herself as a guide in more than 30 family hiking trips.
To date, she took part in more than 100 hiking trips within the Kingdom. Internationally, she climbed St. Catherine in Egypt and in 2017 she spent two weeks trekking the Himalayas reaching Everest Base Camp and crossing 160 km on foot in 8 days.