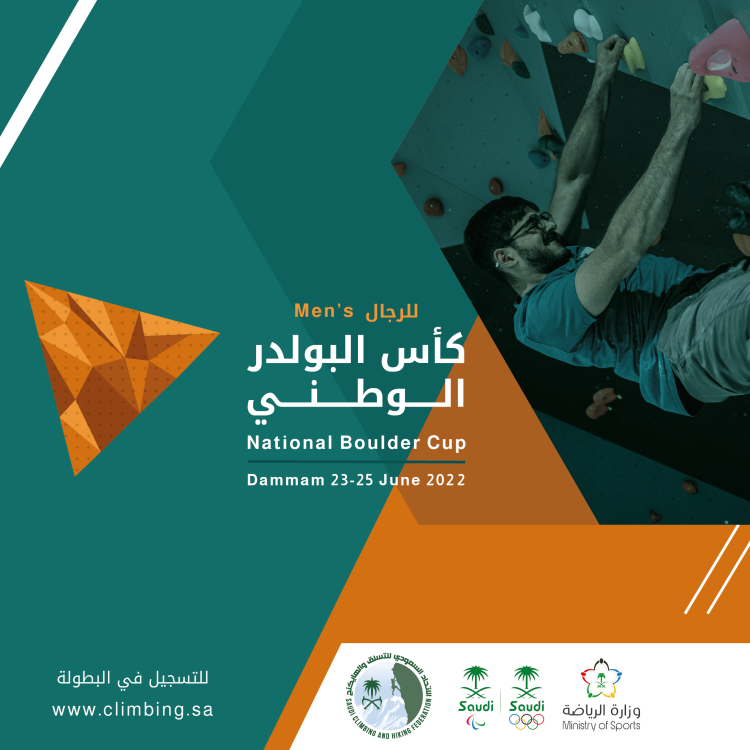 All SCHF Competitions follow the guidelines that are put by SAADC (Saudi Arabian Anti Doping Committee) and WADA (World Anti-Doping Agency). There will be random testing during the competition.
If  the number of registered Competitors in any Category (Men/Women) is less than 12, SCHF has the right to cancel that category for the season.
National Boulder Cup – Dammam June 2022
Valid Rock Climber membership
16 years or older
Saudi National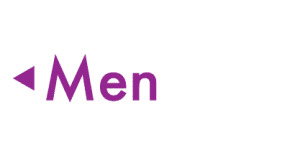 Maximum number of competitors is 48.
Note: if the number of registered competitors is less than 16, Semi-finals will be canceled and competitors will go directly to finals.
Schedule
Qualifications: 23/6/2022
Semi-Finals: 24/6/2022
Finals: 25/6/2022
Prizes